My name is Dorothy Young and it is my privilege and pleasure to offer you a warm welcome to my website.
I know from personal experience what it's like to lose someone you love.
As a spiritual medium based in and around Brighton in East Sussex, I offer you a holding hand in times of bereavement, sorrow or during any period of confusion or grief. I feel immensely honoured to have the gift of enabling connections between you and your loved ones who have passed over.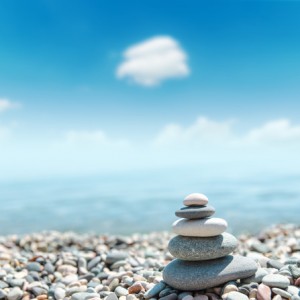 Every human soul survives the death of the body. Under the right conditions, communication can happen between them and us in the material world. Our lost loved ones still care deeply about us, surrounding those they have left behind with love. I know that they are with you every day. Using my gifts as a medium, I aim to offer irrefutable proof that your partner, family member or friend is still with you.
Beyond Mediumship
Perhaps you find yourself at a crossroads in life. Maybe you are looking for "something else" but you're not quite sure what that something is? Are things going wrong in a way that appears to be beyond your control?
In addition to my mediumship, I work with individuals to empower them to make changes in their lives. I'll help you to look beyond the every day, channelling your innate spiritual gifts and the energy that is within you. I'll help you to take ownership of YOU as an individual and to start enjoying life again.
I offer one-to-one readings, workshops and groups as well as spiritual healing services, providing a reassuring and safe environment wherever you may be in your life's journey.
I'd love to hear from you so contact me today.