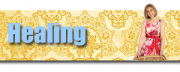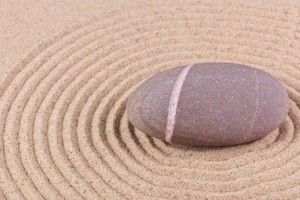 Human beings are rather complicated. We can "go wrong" quite a bit and conventional medicine may simply not be enough. Spiritual healing is an effective, natural energy therapy that treats the whole person.
Simply defined, it aims to regain that all important balance between a person's mind, body and their emotions. My role is to act as a conduit for healing energy, ensuring that benefits are felt on many levels, including the physical.
Spiritual Healing, where we stand
I need to be honest with you, as always: I'm not a doctor, although I was a qualified nurse. Spiritual healing can address a number of conditions, but there are of course no guarantees.How I can best support you is to complement or augment the treatment that conventional medicine offers.
You may however find that the flow of beneficial energy restores you at a deeper level than you ever thought possible. The spiritual element could be the missing link that you need. And, as spiritual healing is all about restoring balance in your life, you don't even need to be physically unwell to benefit from it.
What Happens During a Spiritual Healing Session?
You'll be invited to relax and close your eyes, should you so wish.
I'll work with my hands a short distance from your body and place my hands on your shoulders with your permission.
Healing seeks out the underlying cause of what may be troubling you, as well as the presented symptoms. You may experience a warmth or a tingling sensation, or perhaps nothing at all until days later, when you're aware of how much better you feel. You may even experience an emotional release as part of the healing process.
You may need only one session and of course, everything is totally confidential. contact me today to find out more.