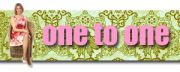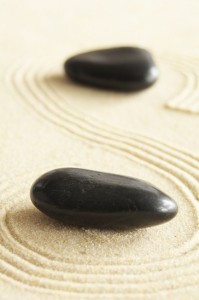 A confidential private sitting will allow you more time and focus in more depth on you, your lost loved ones or your need for spiritual guidance and support.
Grief can knock us sideways. Can we truly recover from it?  It is said that time heals and that as it passes it softens the pain.  In reality, it may just blur the edges a little.
Please don't feel that you are alone. You are not. Your loved one is next to you, it's simply that you need a way to know that they love and care for you still. I can offer you comfort by proving that although they are not here in the physical world, they are not lost to you.
Perhaps you've found that your soul's path has lost its way and that you no longer know where you are in its development. I can help you.
What Happens during a Spiritual Reading?
We are all different, each with contrasting internal "scripts". Every day our paths go in various directions, therefore a definitive answer is not possible.
I would however ask you to consider what you are expecting from your time with me before we meet. There can be no guarantees. I never know who will come forwards from the spirit world. Send your thoughts out to the souls you wish to reach and keep an open mind.
Should you be experiencing difficulties in life, I can help to empower you. Again, free your mind from obstacles and barriers. Acceptance is the key and we will find a way – together.
I'm based in East Sussex – Brighton, to be precise – and so feel free to contact me and we'll meet.