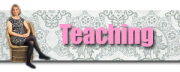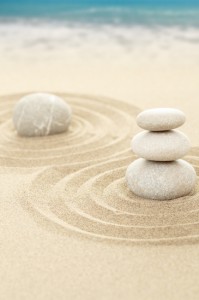 Energy is everywhere and we are all spiritual. All of us. I know that within every single human the capacity to be spiritually aware simply lies dormant, perhaps even chased away from us as we grew into adulthood – and maybe we were never conscious of its decline. As a spiritual medium, I want you to feel as blessed as I am. I'm here to help you do just that.
Spiritual Teaching with Dorothy Young
If you're starting to become more aware of "something else" or you'd like to become more involved in spiritual mediumship, I'd love to hear from you. Perhaps you've lost someone in the physical world and thanks to a medium's support, you know that they're still with you. The peace and comfort that this brings may prompt you to help others.
My role as a spiritual teacher is unique: it's not to impart knowledge in the traditional sense of the word, although I'd be happy to share my life path intuition with you and even impart my spiritual understanding.
What you can gain from Spiritual teaching
I aim to help you recognise what's already within you as a spiritual person, ideally helping you to re-embrace what you had before the physical world started to dominate. With an open mind, I'd enable you to enhance your innate intuition and to identify what you may already know at a deeper level.
We'll work together over as many sessions as you need. You'll need commitment, focus and dedication to achieving your goal. Bringing out what's already in you with my guidance and encouragement could change your life.
Keen to learn more? Contact me today.